We are very excited to offer the upcoming course, Hands-on Malware Analysis and Reverse Engineering Primer, which will be taught by Alperovitch Adjunct Professor Juan Andres Guerrero-Saade. The intensive course will be offered in-person during the January 2023 intersession, from January 17 -20th, 9 AM-2PM (with a break for lunch).
Please note that the course is by application only.  SAIS students can apply here; non-SAIS participants please drop Elly a note.
Course Description
Malware analysis is an essential part of cyber threat intelligence work. Newcomers are often intimidated by the idea of handling malware themselves, seeing malware analysis as an esoteric and potentially dangerous practice. This course is a hands-on primer designed to create familiarity and comfort with the analysis of unknown malware samples. The curriculum will take us beyond the use of basic analysis tools to a functional understanding of static and dynamic analysis capabilities. We will also chart a course for further learning to enable the curious to embrace malware analysis and reverse engineering as a core aspect of their prospective careers in CTI. The course offers technical explanations and lab exercises to learn the art and science of reverse engineering. While no previous experience in malware analysis is required, students are urged to complete a set of readings prior to taking the course in order to enable a more intensive hands-on pace.
About Juan Andres Guerrero-Saade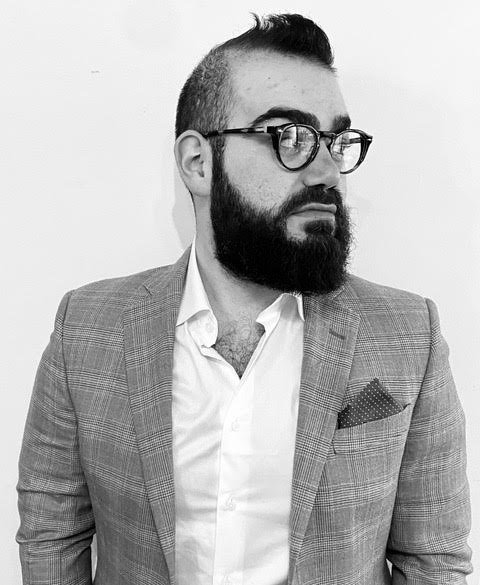 Juan is the Sr Director of SentinelLabs, leading the research team at SentinelOne. Juan Andres' expertise has advanced cyber threat intelligence and analysis methodology, including the discovery of multiple noteworthy threat actors and the development of tools to scale these investigations. He has previously served as a Senior Cybersecurity and National Security Advisor to the President of Ecuador (2012-2013).
Juan Andres' research and leadership of threat intelligence teams, including at Google, Chronicle, and Kaspersky Lab, have focused on creative approaches to describe complex problems in threat intelligence. His prolific speaking and teaching engagements have included lectures at the Carnegie Mellon CyLab, MIT Sloan School of Management, the University of Oxford, King's College London, and Georgetown University. Juan Andres' work is the subject of two permanent exhibits at the International Spy Museum, including the "Cyber Infinity Room" and "Moonlight Maze." He advocates for a global approach to threat intelligence research that emphasizes the benefit of hindsight and technological advancement often referred to as 'Cyber Paleontology.'